Why Roppongi?
Small Luxury
Roppongi is a compact city within which high-grade convention facilities, luxury hotels, live music clubs, art museums, and viewing platforms are concentrated.
Roppongi is a unique town. It is known as the base of Japanese technology and design, while Japanese traditions still remain in this area today.
Why Roppongi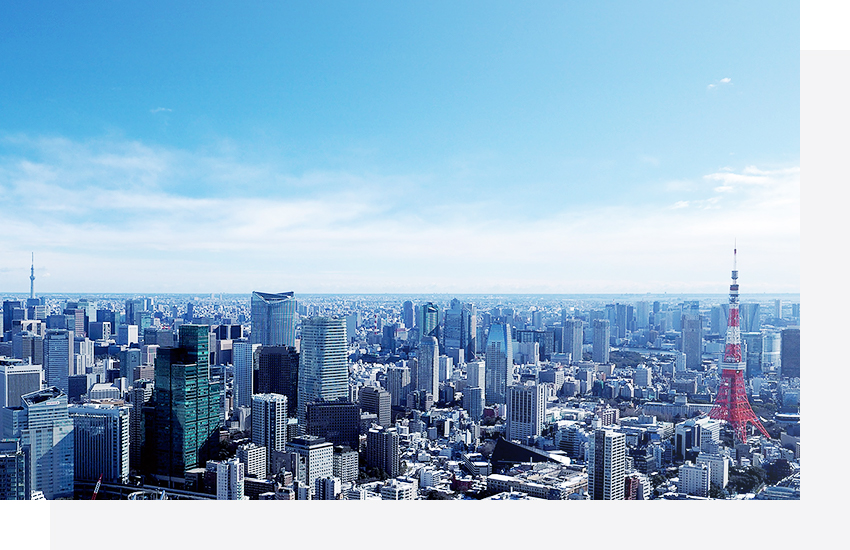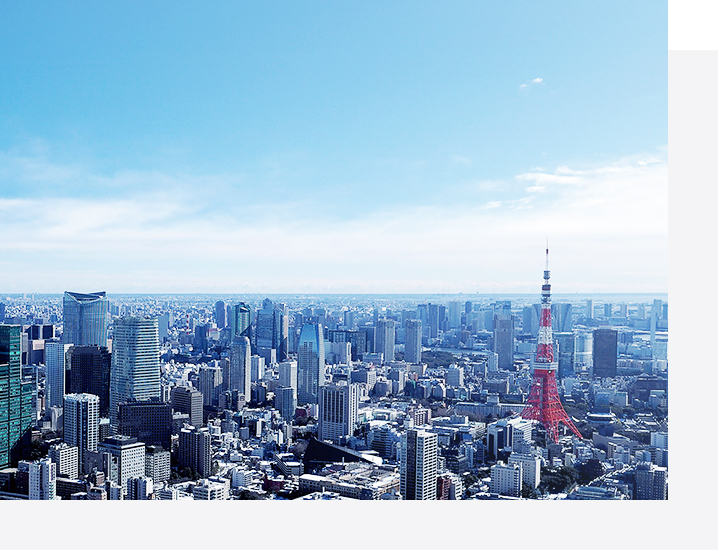 Create a memorable time for your guests
and support successful business events
Business events take place for various purposes. We believe each event should attract and satisfy a large number of guests, which is the main goal for any event.
DMO Roppongi provides you with a variety of support to make your guests have a quality time and memorable moments at your event in Tokyo and Roppongi.
About DMO ROPPONGI