Venues
Within Japan, luxury international hotels and assembly halls are particularly concentrated in Tokyo Roppongi. DMO ROPPONGI introduces venues extremely well suited for conventions, incentive trips and business events.
Conventions
Roppongi is home to convention facilities of all kinds, including places that make ideal locations for corporate meetings, luxury facilities for incentive travel, and locations ideal for academic workshops.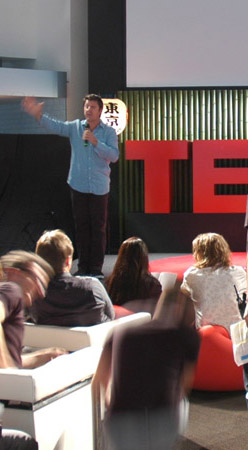 Convention

Accommodations
It takes about 90 minutes to get from Narita International Airport to Roppongi by car and 40 minutes to get from Tokyo International Airport to Roppongi.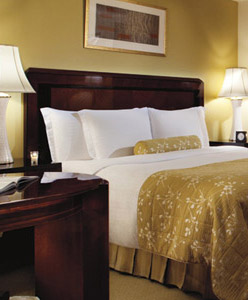 Accommodation

Café & Restaurants
Delicious cuisine abounds in Roppongi, where there are over 40 restaurants with Michelin-starred chefs.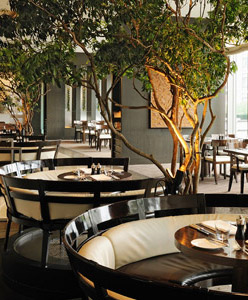 Café & Restaurant

Activities
Roppongi area gives guests opportunities to experience luxury, Japanese culture, and so much more—the community boasts wonderful options for attendees of any type of convention.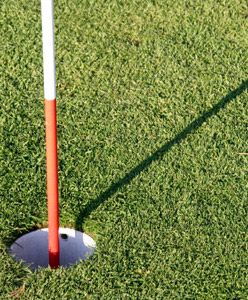 Activity

Shops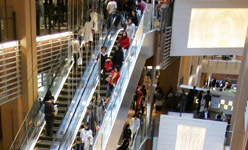 Shops

Entertainment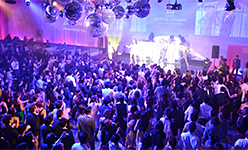 Entertainment

Unique Venues & Services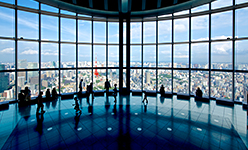 Unique Venues & Services

Contact Center
For inquiries to DMO Roppongi
Access to Roppongi
From Airports, Main Stations
Why Roppongi
Roppongi and its surrounding area boasts the strongest international character. The businesses, entertainment, art, top-shelf luxury shops, and restaurants that fill the area's cosmopolitan community make Roppongi the ideal place to hold high-quality, cutting-edge innovative business events.
Charcteristics in Tokyo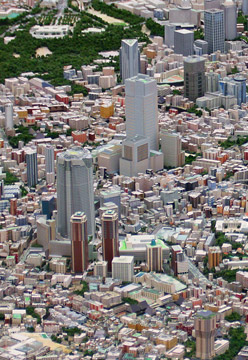 Roppongi fuses together dynamic elements: an international tapestry of Tokyo's high society, a lively business scene, and...

About DMO ROPPONGI
Destination Marketing Organization Roppongi (DMO ROPPONGI) was established to
attract both Japanese and overseas MICE to the Roppongi Akasaka Azabu area.