Why Roppongi
Out of all the different places in Tokyo, which is one of the world's leading global cities (currently fourth in the world rankings) and the host of the upcoming 2020 Olympics and Paralympics, Roppongi and its surrounding area boasts the strongest international character. The businesses, entertainment, art, top-shelf luxury shops, and restaurants that fill the area's cosmopolitan community make Roppongi the ideal place to hold high-quality, innovative business events.
Charm of Tokyo, Roppongi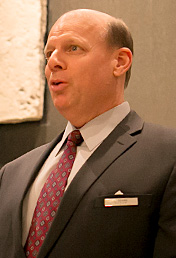 Steve Dewire
General Manager at Grand Hyatt Tokyo

My family now lives in the neighborhood of Roppongi and, before arriving in Tokyo, I was informed that this was a culturally sophisticated area with an innovative community. After my arrival and living here, it was just as I had imagined it would be, a place full of energy which can be felt through all of the senses. Grand Hyatt Tokyo is in a remarkable location and has a role inside -- and is a part of -- Roppongi Hills. This is an extremely powerful and exciting lifestyle area that is full of activity, art and culture, encompassing as a means to experience Tokyo. I am certain that first-time visitors will find it very special and will appreciate Roppongi's convenience and safety.
Welcome to Roppongi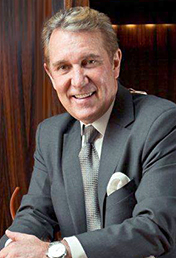 John Rolfs
Multi-Property Vice President
Japan and Korea
General Manager
The Ritz-Carlton, Tokyo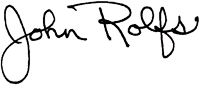 Roppongi has two landmarks - one is Tokyo Midtown, where The Ritz-Carlton, Tokyo is located and the other is Roppongi Hills. These are surrounded by old and new, traditional and contemporary shops, restaurants and entertainment facilities, all of which make this place very exciting. Roppongi has a nature blessing from the greeneries in Hinokicho park and other places where people can relax and let children play. Roppongi also has a collection of notable museums including National Art Center Tokyo and Suntory Museum of Art. Above all, it is remarkable that all these attractions can easily be accessed as Roppongi is located in the centre of Tokyo.
Characteristics of Roppongi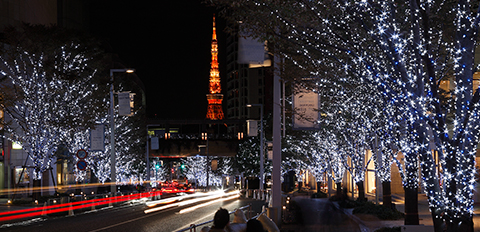 Harmony
Roppongi fuses together dynamic elements: an international tapestry of Tokyo's high society, a lively business scene, and a diverse array of leisure activities, including picnic, looking at art, watching movies and experiences of Japanese traditional culture...
Traditional
The site of many samurai estates during the Edo period, the Roppongi area is home to Japanese gardens and Buddhist temples that still evoke images of centuries gone by. The classic shopping streets of Roppongi, meanwhile, continue to exude the friendly energy of old-time commerce.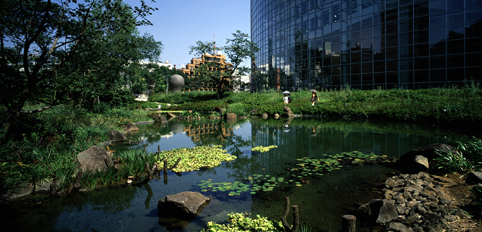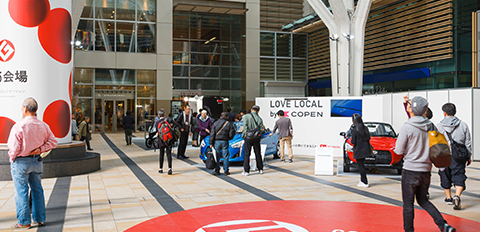 Modern
The Roppongi area is now the location of approximately 60 embassies and numerous global corporations, with the IT and finance industries accounting for much of the business activity.
Roppongi and the surrounding vicinity, where many Tokyo-based expats make their home, resonates with a high-class, cosmopolitan feel that runs through the entire area and gives the place a special allure.
Feature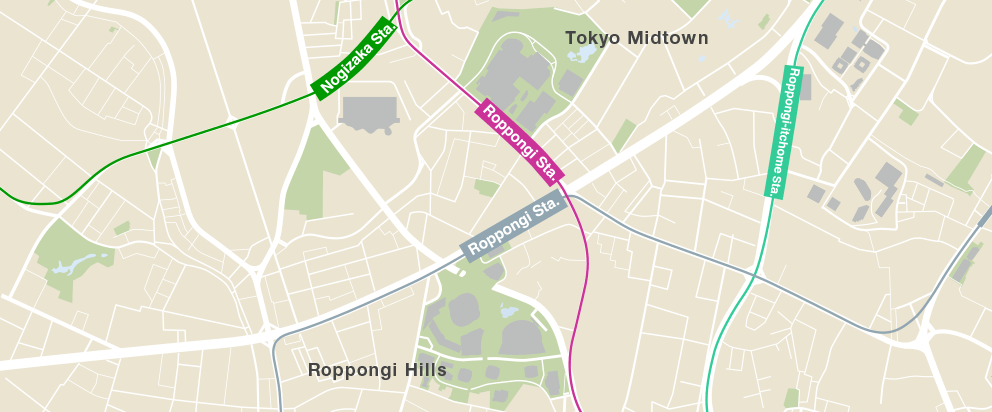 Roppongi is home to two of Japan's most famous complex buildings : Roppongi Hills and Tokyo Midtown, both of which offer high-grade accommodations for conventions and other gatherings. Joining these major centers in making the Roppongi area a cutting-edge community are luxury hotels, including The Ritz-Carlton, Tokyo and Grand Hyatt Tokyo, museums, observation decks, commercial stores, hospitals, parks, and more. In addition to allowing business event organizers to keep their activities for top executives in a compact, convenient area, Roppongi makes it possible to hold in-depth discussions over a limited time frame.
Within walking distance of the Roppongi area, visitors can find numerous restaurants with English-speaking staff members and traditional Japanese shopping streets--great places for travelers to make lasting memories during before and after their conventions.
Advantage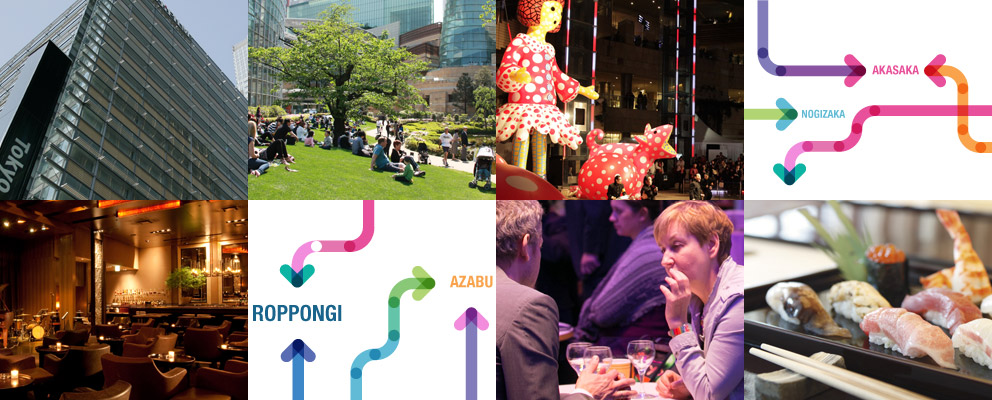 Multiply
What sets Roppongi apart is the seamless integration among the different facilities in the area.
By combining facilities into unique packages, business event organizers can unlock new levels of engaging originality.
Convention Hall: Approximately 5,800 square meters
Seating capacity (theater): Approximately 6,800
Accommodation: Approximately 3,000 rooms/p>
Art & Culture
The connections in Roppongi go beyond just integrated facility use, though. Roppongi is also famous as a community that generates modern art and culture. The National Art Center, Tokyo, Mori Art Museum, Suntory Museum of Art, and 21_21 DESIGN SIGHT are just several of the art-related locations in the area.
The interconnectedness linking Roppongi's many sites and facilities is one of the main reasons that the area now hosts the Tokyo International Film Festival, Roppongi Art Night, design events, Christmas illuminations, and scores of other events.