About DMO ROPPONGI
Destination Marketing Organization (DMO) Roppongi was established by Roppongi-based companies, organizations, and other groups to help event planners across the globe hold effective business events in Roppongi with minimal hassle. Using the strengths and capabilities that the private sector brings to the table, DMO Roppongi will continue to provide event planners with solutions for business event facilities, hotels, pre- and post-convention operations, activities, unique venues, and more.
In addition to referring planners to the right facilities and service providers, DMO Roppongi also serves as a one-stop resource for information and consultation needs--your partner in planning out great business events as smoothly as possible.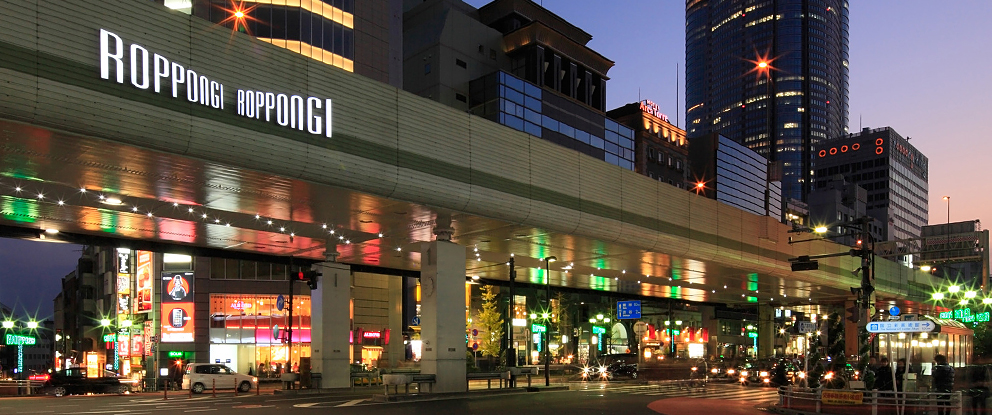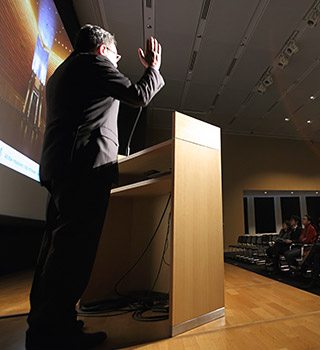 Advantage - DMO ROPPONGI
Destination Marketing Organization (DMO) Roppongi has been officially recognized by the Tokyo Metropolitan Government. The organization can also introduce interested parties to activities and services in other areas of Tokyo.
For Planner
If you are looking into holding an event in Tokyo or elsewhere in Japan, make sure to call us at the Contact Center and tell us about your ideas.
We will be your one-stop resource for securing the facilities, accommodations, party plans, activities, and services your event requires.
Feel free to let us know if our proposal needs any modifications or additions-- we will always find a way to create a winning proposal that meets your needs.
* Planning fees apply.
Destination Marketing Organization ROPPONGI members list
As of October 2016
Members
Supporting Organization
Japan Tourism Agency
Japan National Tourism Oganization
Tokyo Metropolitan Government
Tokyo Convention & Visitors Bureau
Minato-ku